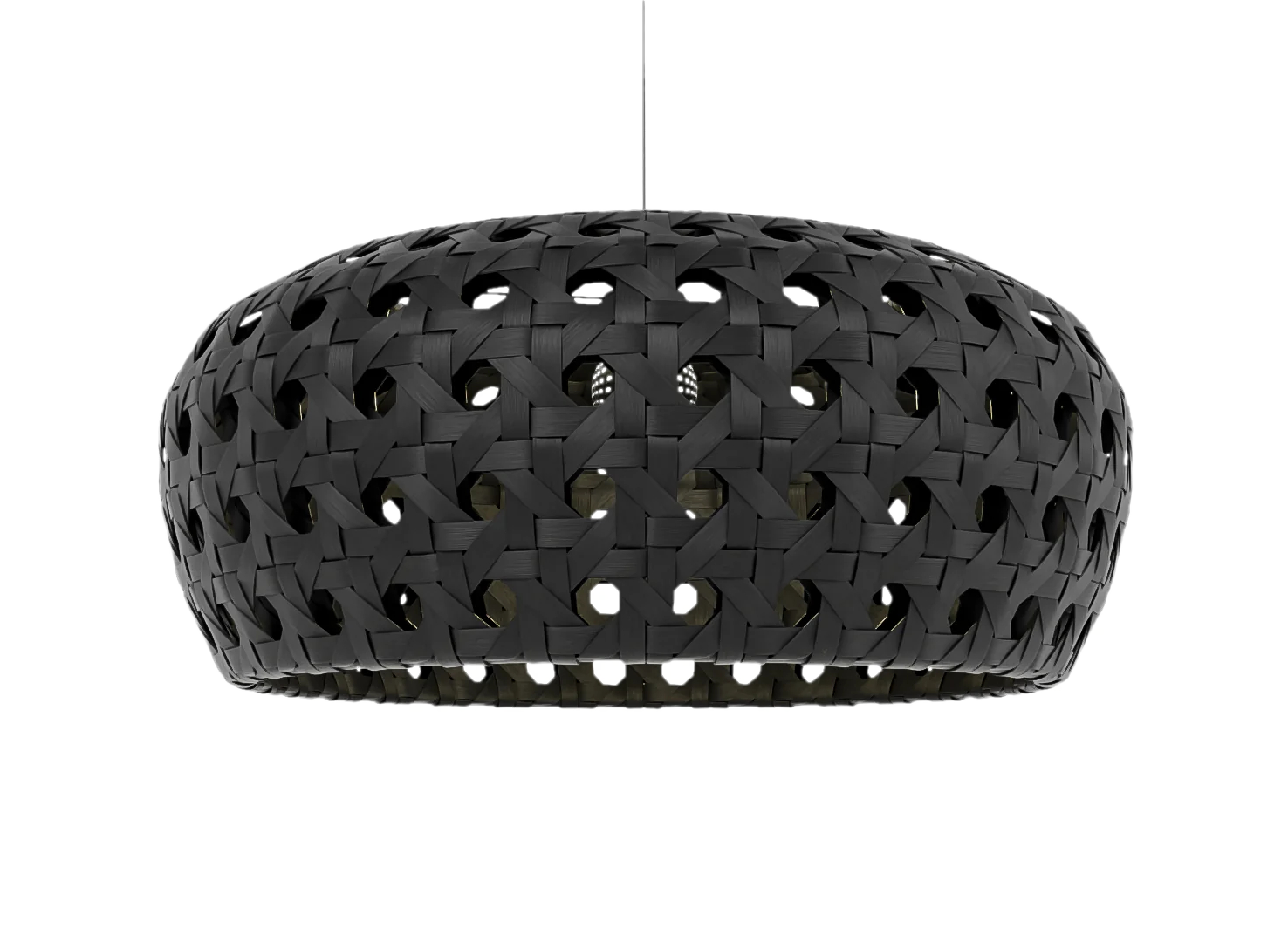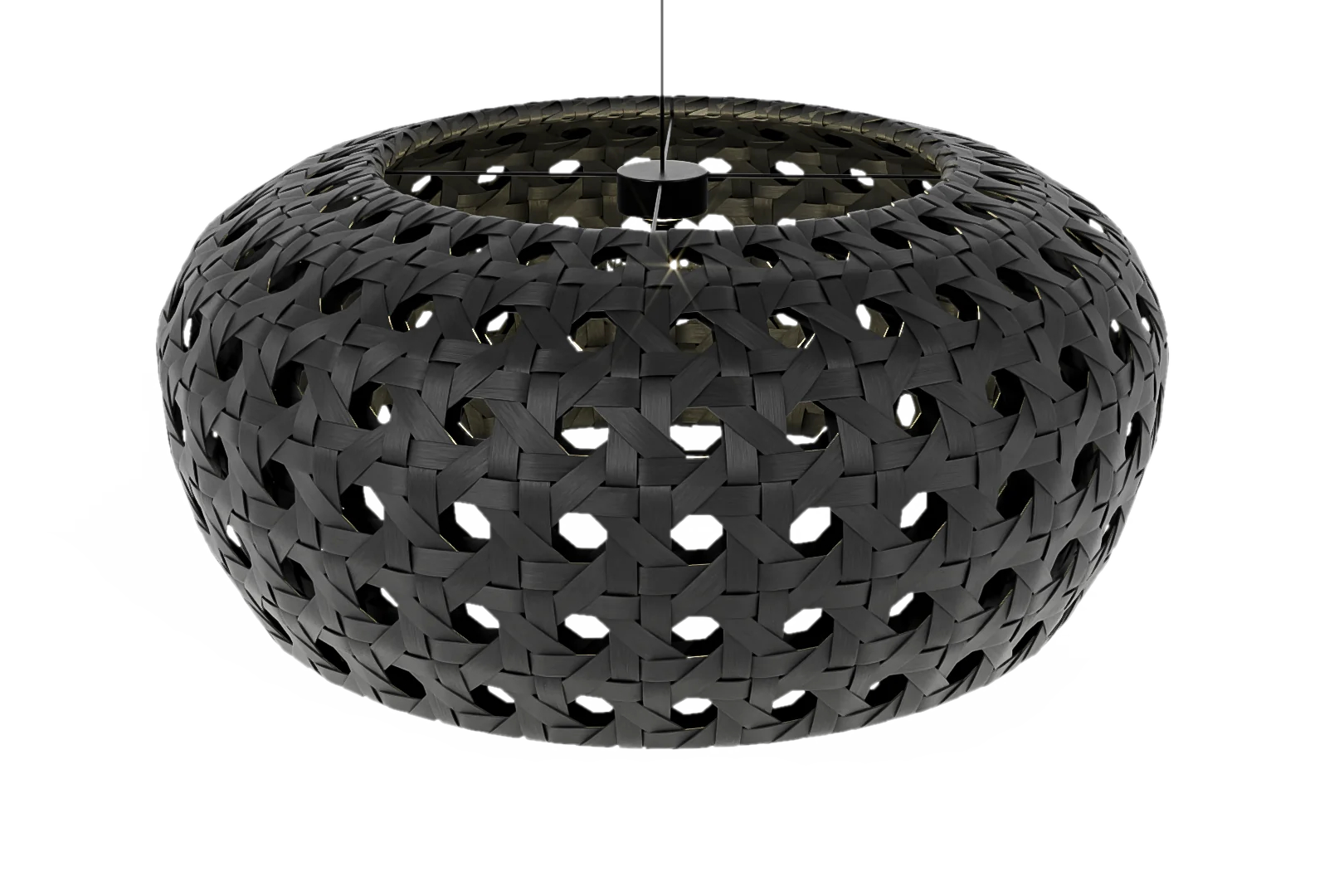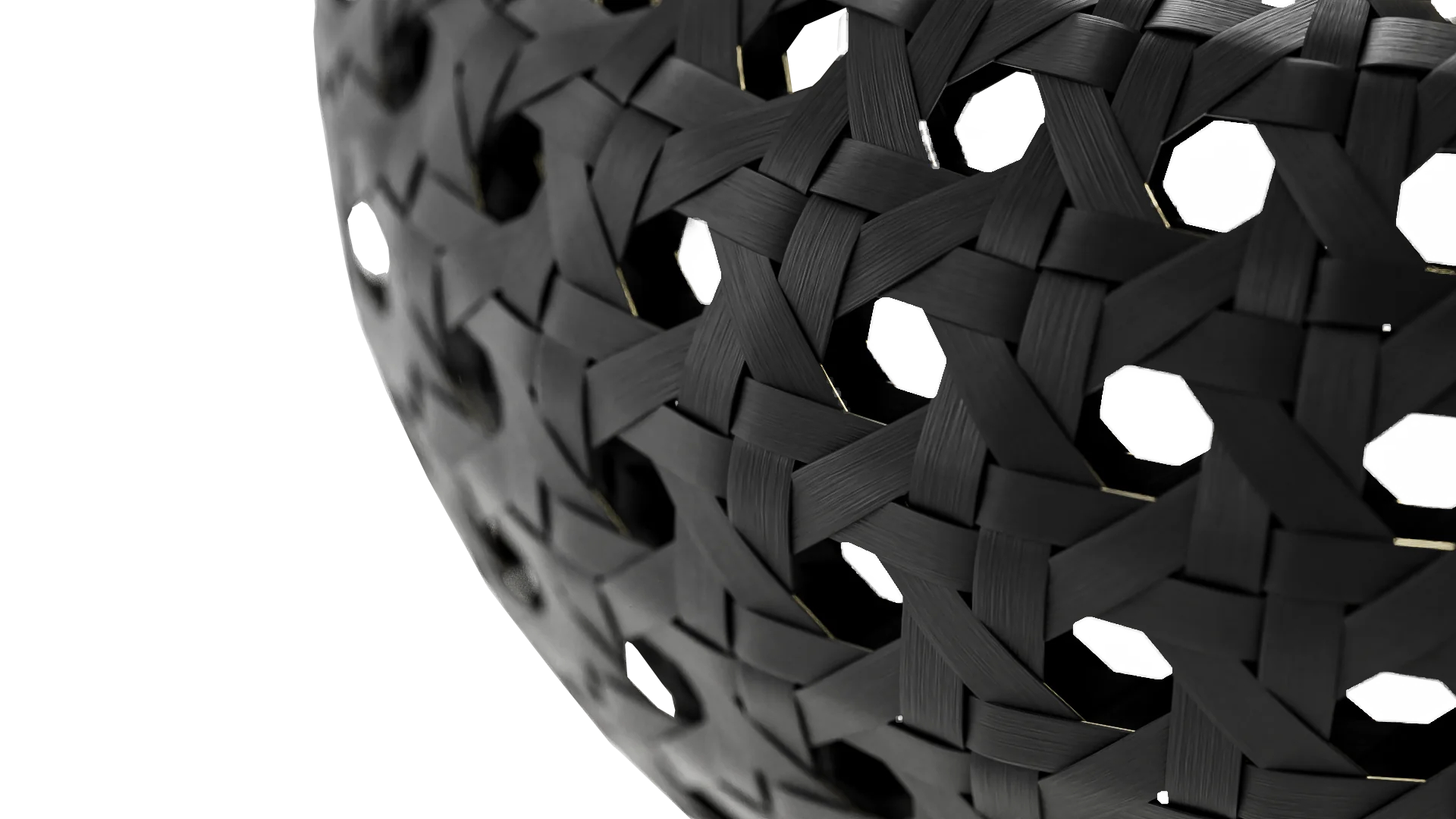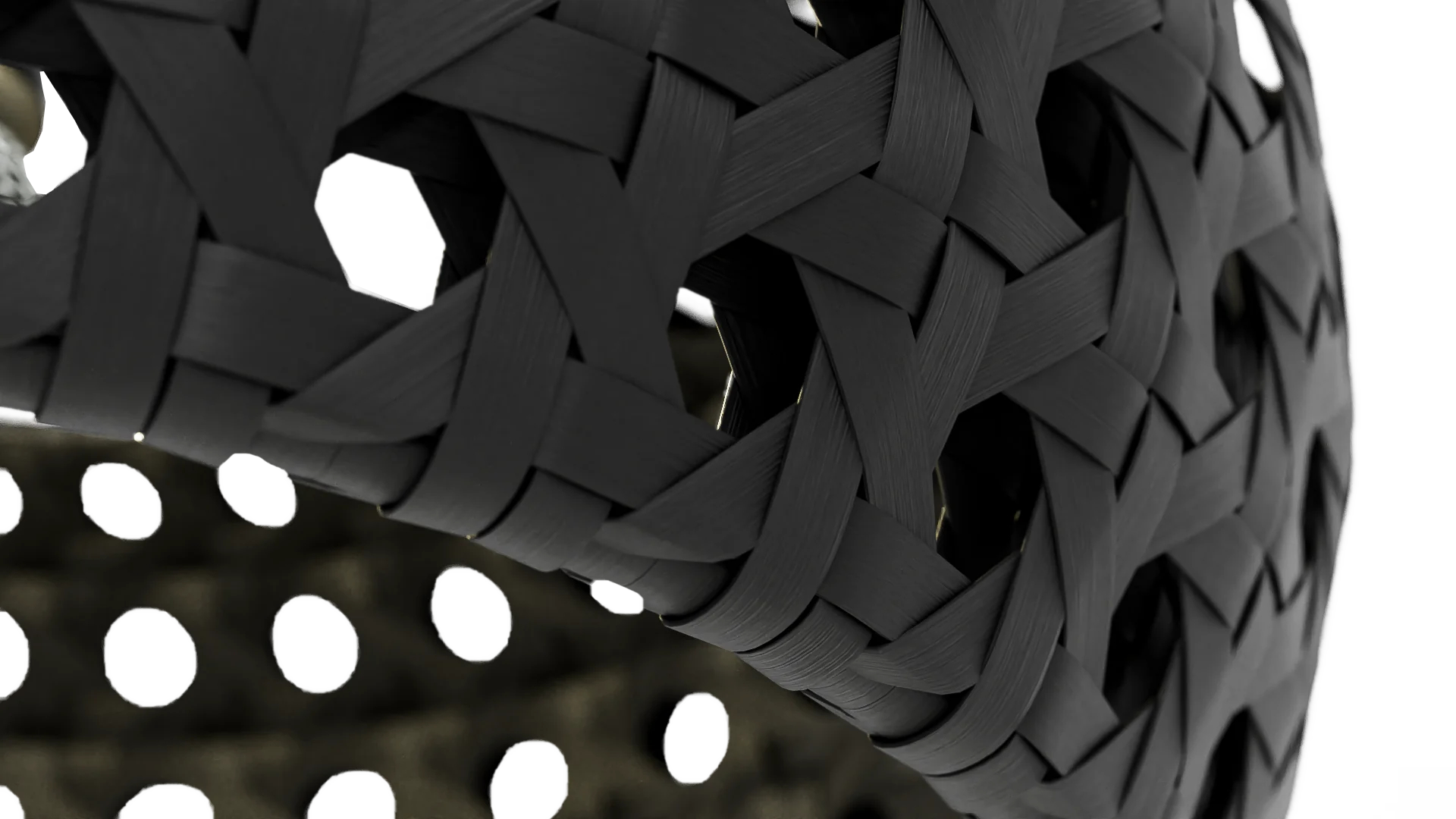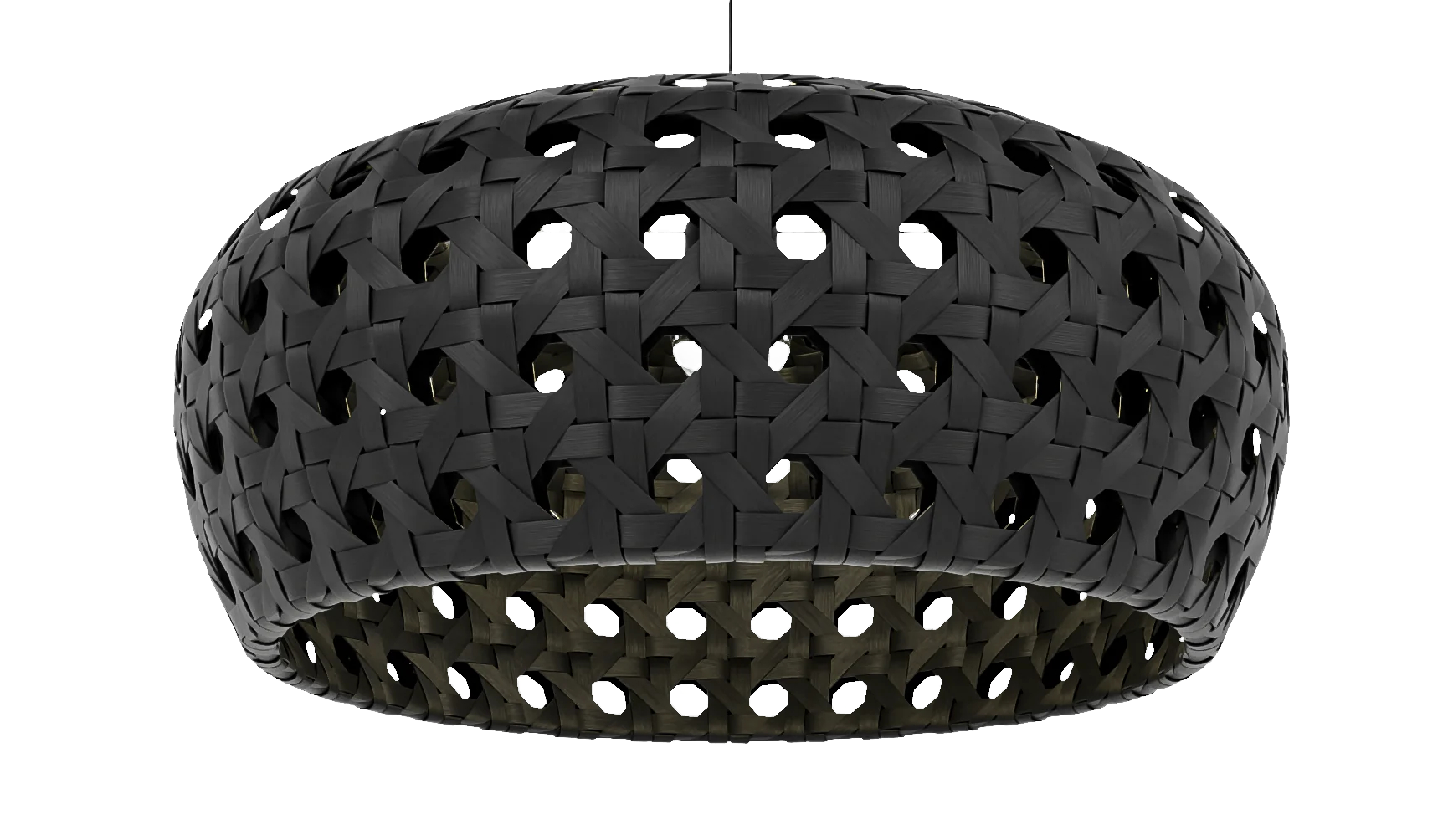 This item is special order and will be ready for delivery within 4 to 6 weeks
White Glove Delivery & Assembly
Available in checkout
4 interest-free installments
Make a statement in your dining room with the inclusion of the Sydney Chandelier Large. This large chandelier features a dome shape that is covered from end to end in circular cutouts. The circles are placed at intersections similar to that of latticework to give it eye catching texture.
* Large dome-shaped chandelier
* Complete with a lattice-inspired pattern
* Circular cutouts modernize the lattice look
White Glove delivery
Experience the ultimate in premium delivery with our White Glove service. We handle everything: inspecting, assembling, and installing your furniture in your preferred room. We even clean up the packaging materials. Sit back and enjoy the show.

Pick up.
Local customers can easily pick up their furniture from our Orlando location at 730 W Sand Lake Rd.
Skip the wait and take immediate possession of your purchase. Visit during pickup hours, and our friendly staff will assist you in retrieving your furniture hassle-free.

Pick up time:
For our local customers, pick up is available from our main distribution
center, located at: 730 W Sand Lake Rd STE 284 Orlando Florida 32809.

You can pick up your order any time Monday through Friday from 10AM – 5PM.
How To Care For This Product
Powder-Coated Aluminum Frame:
* Clean with mild soap and a non-abrasive cloth or sponge.
* Rinse with clear water regularly.
Synthetic Fibers:
* Designed for durability with UV and chlorine resistance.
* Follow care guidelines for cleaning.
Wood Finished Products:
* Handcrafted and naturally aging wood.
* Low risk of moisture-related expansion or contraction.
Cushions:
* Avoid prolonged exposure to water.
* Remove wet cushions to prevent mildew and corrosion.
Textiles (Cushion Fabrics):
* 100% solution-dyed acrylic fiber for colorfastness and UV resistance.
* Regularly clean to prevent dirt accumulation.
* Follow stain removal instructions for normal and stubborn stains.
Additional Tips:
* Coastal and marine installations require extra care.
* Use furniture covers or store indoors during severe weather.
customer Reviews
The webpage was easy to navigate. Prices were very reasonable. The Sydney chandelier appears to be of fine quality.
Overall, it was an exception service from Maria and the quality of the product is great.
Website easy to use and check out was simple to use. I received a quick response email with all forthcoming info on my order.
This was a very nice quality Chandelier at a fair price. Thanks for the afast shipping. I'm very pleased.
It an absolutely great service and they answered all questions pleasantly. I can't wait to receive my Sydney chandelier.